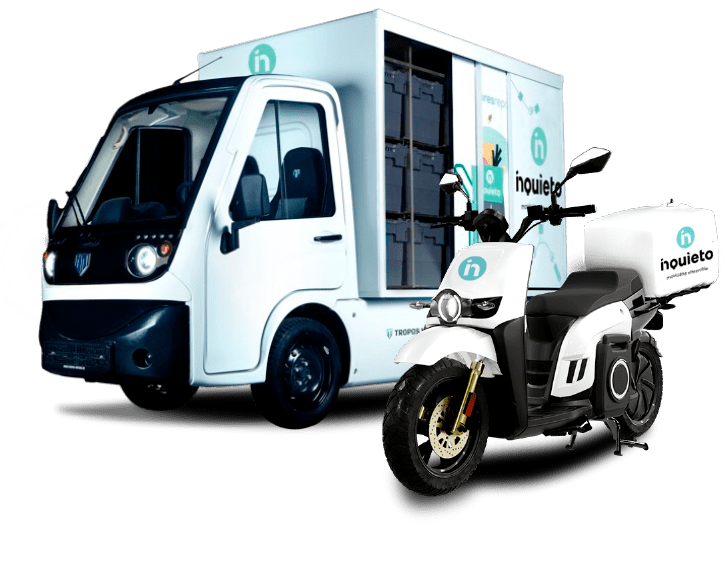 Comprehensive solutions for
last-mile delivery
Renting, sale and maintenance of alternative vehicles with 0% emissions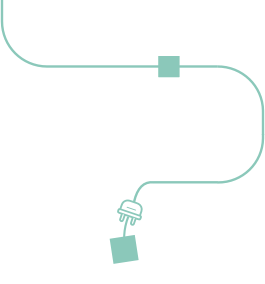 Inquieto offers electric-vehicle renting for your company.  A complete service so that all you need to do is focus on your business
If you prefer to buy electric vehicles, Inquieto takes care of the set-up so that all you need to do is put them to work.
The last-mile vehicles are yours, but Inquieto keeps them ready to use. Maintenance service through Inquieto's network of 300 electric vehicle workshops.
Inquieto electric vehicles for last-mile logistics with two, three and four wheels that adapt to your business. Inquieto has expertise in the logistics needs for each sector, which is why the right last-mile vehicle is sought to optimise your business routes, whatever the nature of your activity. Inquieto accompanies you from the beginning to the end of the process, offering custom solutions in renting or sales with maintenance service.


58
OFFICES IN SPAIN AND PORTUGAL

+

300

MAINTENANCE WORKSHOPS ON THE SPANISH PENINSULA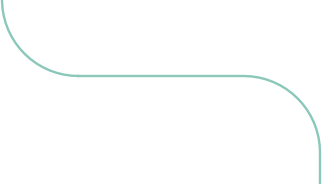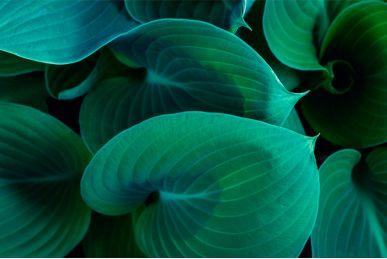 0% emissions and no noise pollution
Inquieto's fleet of electric vehicles includes motorcycles, bicycles, tricycles, quadricycles and compact vans to optimise the route for each business, thereby caring for the environment.
Fixed and mobile storage points
Inquieto optimises the entire logistics process including the design, installation and maintenance of hubs outside of the urban centre to complete the last mile delivery.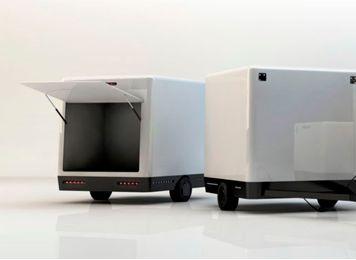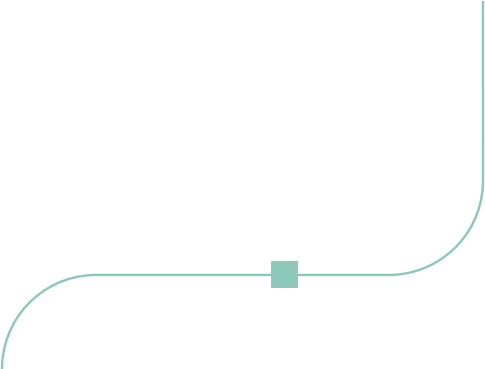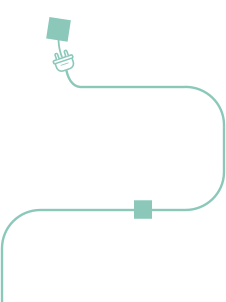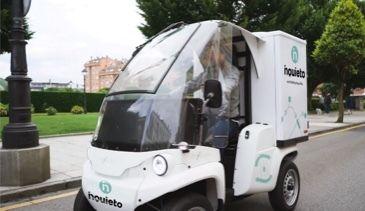 Personalised customer service
Inquieto adapts to the needs of your business. Inquieto manages your company's fleet of last-mile vehicles so that you can focus on the things that really matter.
COMPANIES THAT PLACE THEIR TRUST IN INQUIETO