Europe continues to commit to sustainable mobility and electric vehicles as a means of reducing CO2 emissions and greenhouse gases. And it is doing this now wanting to boost the electric vehicle charging systems in all the countries of the EU territory with a new regulation which just came out of Brussels and which will come into force as from 2026.
The aim of this new regulation is very simple: to ensure that European countries have an extensive, efficient charging network to meet the ambitious goal set for the next decade: to reduce CO2 and greenhouse gas emissions by 55% by 2030. So, a solution is provided to one of the disadvantages that electric vehicles have been associated with since their inception a few years ago, encouraging both individuals and companies to continue along this sustainable path. The pros already outweigh the cons!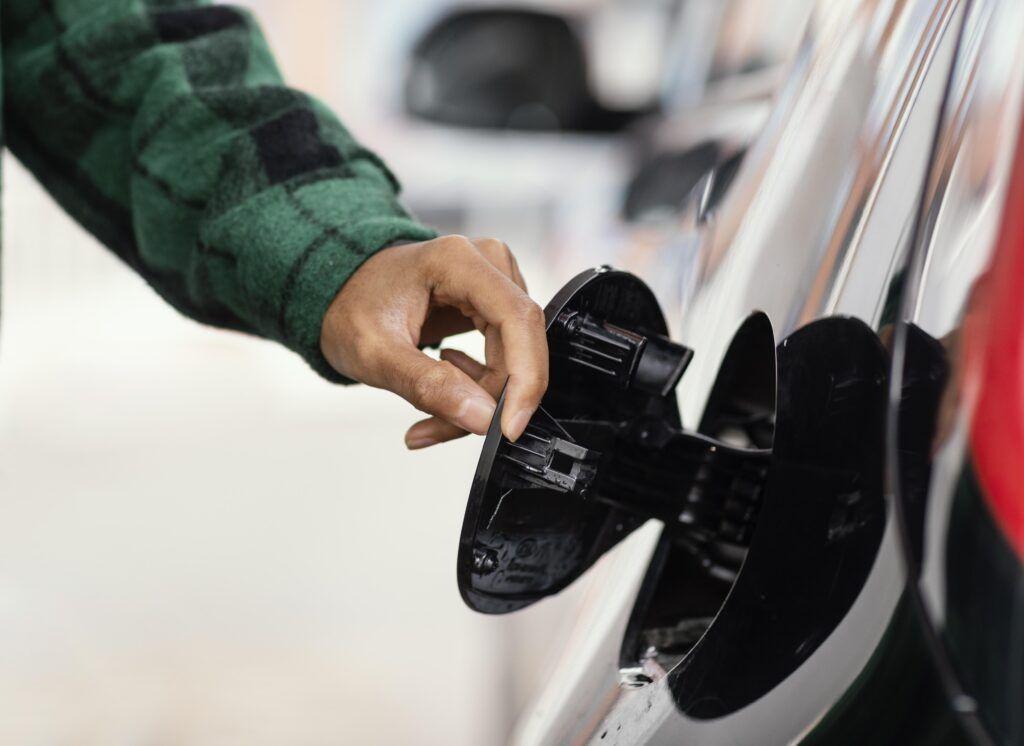 Measures for the new charging network
Below we have provided a summary of the most relevant measures approved under this new European regulation and which will begin to be applied by 2026:
Install charging stations with minimum power of 400 kW, located at least every 60 kilometres along the basic network of the Trans-European Transport Network. By 2028, the minimum power required will be 600 kW.

Install charging points for electric buses and trucks at least every 120 kilometres, with power that ranges between 1,400 kW and 2,800 kW.

Install hydrogen refuelling stations every 200 kilometres on the basic network of the Trans-European Transport Network by 2031.

Allow payment by card or contactless devices, without forcing users to subscribe to specific services.

Show the price in kWh or kg, depending on the type of alternative fuel used or depending on the duration of the charging session (minute/session).
Facilities for electric commercial vehicles
The new European standard not only sets a sustainable course for mobility, but it also supports the creation of electric commercial fleets. After the application of the regulations, the charging of these alternative and sustainable vehicles will be easier, favouring their performance and efficiency, reducing their maintenance and usage costs and helping businesses to reach their customers cleanly regardless of the place of delivery (especially with regard to urban centres). All of which whilst ensuring respect for the environment and the quality of the air that we all breathe in cities.